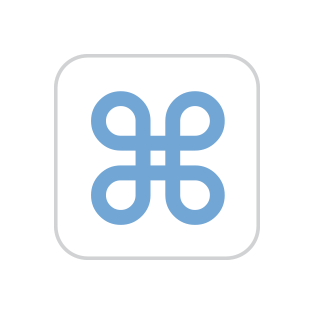 I have an M1 Macbook Pro (2020) with two ports. I have connected an Apple Thunderbolt Display (27″-2011) via a DisplayPort-to-Thunderbolt adapter. I also have a multiple-port hub (DELOCK) connected to the second Thunderbolt for power input and USB ports.
Now I would like to connect another monitor (Dell) to my Mac. It has DVI-D, VGA and BizLink(?) outputs. When I connect its DVI to the HDMI of the hub, it is not recognized. But if I disconnect the Thunderbolt display, it works! So currently only one of them work at a time.
Is there a way to connect both monitors?
This is the current ports' setup: