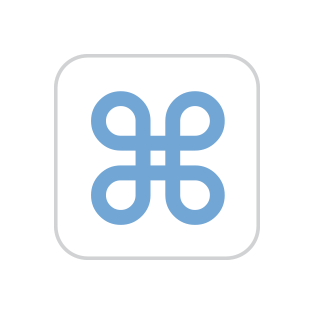 When using the Apple App Store app on my Mac, I cannot locate these two apps. Yet I can identify each app by their web page.
Gmail – Email by Google
Google LLC
https://apps.apple.com/us/app/gmail-email-by-google/id422689480
Proton Mail – Encrypted Email
Proton AG
https://apps.apple.com/us/app/proton-mail-encrypted-email/id979659905?platform=ipad
My filters set in the App Store app are: Price – Any, Category – Any, and Sort By – Relevance.
Here is a screenshot of the Apple web page showing the app exists, and showing the App Store app failing to find that very same app.
My goal is to download the iPadOS app to run on my MacBook Air with M1 chip. I have done just that with another iPad app. Yet with these two email apps I cannot find them in the App Store so I cannot download them to run.