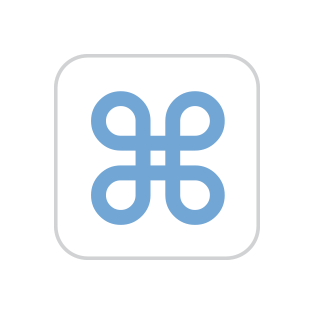 Stack Exchange Network

Stack Exchange network consists of 182 Q&A communities including Stack Overflow, the largest, most trusted online community for developers to learn, share their knowledge, and build their careers.






















Log in

Sign up
Ask Different is a question and answer site for power users of Apple hardware and software. It only takes a minute to sign up.
Sign up to join this community

Anybody can ask a question

Anybody can answer

The best answers are voted up and rise to the top
I'm using a macOS app to create GIFs (called GifFox) but the app does not offer a feature to auto-save to clipboard. However, I can define the location the GIF will be saved to. How can I create an automation that:
listens for new files in this folder and auto-copies them to the clipboard (preferred UX)
that copies the newest file in a folder to the clipboard after I execute a certain shortcut (less optimal).