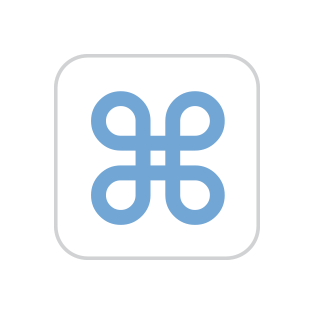 I have lists that I created on a Mac Mini running Monterey (in the 'Reminders' app). These lists duly sync across to my iPad (iPadOS 15.6.1), my iPhone (iOS 15.6.1) and my Apple Watch (WatchOS 8.7).
However, they do not sync to my MacBook Pro running Big Sur (11.6.8).
I unticked 'reminders' in the iCloud preferences, restarted the MacBook and reticked. No luck.
Is this a 'weakness' of Big Sur, or am I missing something?
Thank you.