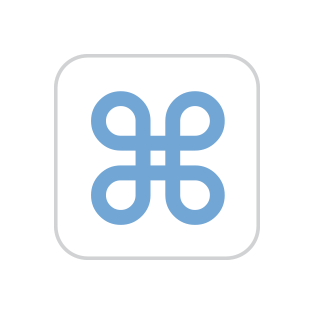 Now that xdpyinfo is gone and Settings -> Display have no useful information.
How do I get the display resolution details?
UPD20220911 system_profiler appears to be broken in 12.5.1
Graphics/Displays:
Apple M1:

  Chipset Model: Apple M1
  Type: GPU
  Bus: Built-In
  Total Number of Cores: 7
  Vendor: Apple (0x106b)
  Metal Family: Supported, Metal GPUFamily Apple 7
  Displays:
    DELL U4320Q:
      Resolution: 4608 x 2592
      UI Looks like: 2304 x 1296 @ 60.00Hz
      Main Display: Yes
      Mirror: Off
      Online: Yes
      Rotation: Supported
      Television: Yes

While About This Mac -> Displays shows 42.5-inch (3840 × 2160)
I have resolution set to "Scaled" and text size set to the middle of the 5 options.