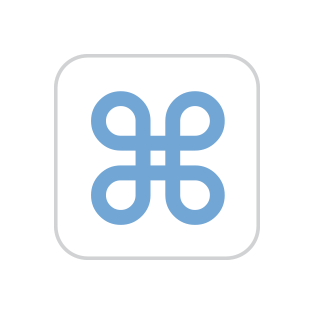 Trying to create an external USB thumb drive to run macOS Monterey from but first needs to be APFS, using macOS 10.12.6 Sierra; I don't have an option from Disk Utility to format with APFS. I followed instructions using this code:
diskutil apfs createContainer /dev/nameofmydisk
but I got an error:
diskutil: did not recognize APFS verb "createContainer"; type "diskutil apfs" for a list
I did type list and got:
Usage:  diskutil [quiet] ap[fs] <verb> <options>
        where <verb> is as follows:
     list               (Show status of all current APFS Containers)
     deleteContainer    (Delete an APFS Container and reformat old disks to HFS)
     deleteVolume       (Remove an APFS Volume from its APFS Container)
     unlockVolume       (Unlock an encrypted APFS Volume which is locked)
diskutil apfs <verb> with no options will provide help on that verb

I am not sure what to do from then on and what this all means.
Basically, I do not want to update my OS on my computer, I want to run Monterey from an external drive USB thumb since it'd be easier to transport, and basically, because this is what I have at the moment because I don't actually care about having a new version of OS except for the fact that there are some tasks I can't perform on my Mac because of the OS is too old, and those tasks are not as relevant to me as it is to preserver my current system as it is.
As an example, I can't connect/transfer files to my new iPhone 13 through the Mac because the iPhone 13 requires to have at least a specific version of iTunes that I can't install on Sierra and a few other ones.
My machine is a MacBook Pro 2016 15″.