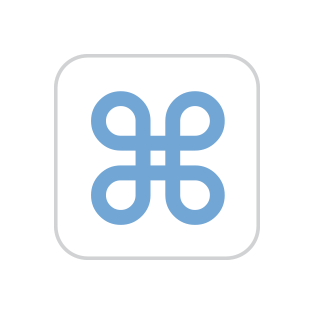 I might be encountering a bug since upgrading to 12.5.1 where I am required to enter the password to login after sleep, even though the option "Require password" in Security and Privacy > General is disabled.
I tried enabling the option and disabling it and I still get the password prompt, but inconsistently, so not every time I wake the system from sleep.
Any ideas? I am using a 2020 M1 MacBook Air.