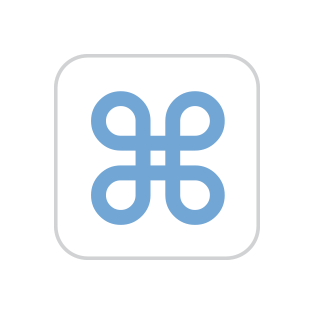 I'm using macOS 12.5.1. No matter which disk usage analyzer I use, they freeze at specific folders. I tried OmniDiskSweeper, ncdu or du, they all froze on me.
They all stop at ~/Library/Caches/CloudKit (at least ncdu or du freezes there, I cannot verify OmniDiskSweeper since it doesn't say what folder is being analyzed). If I delete this folder, the system just recreates it after some time (and for the brief time it doesn't get created, the disk usage tool doesn't go far and freezes on ~/Library/Caches/com.sibersystems.goodsyncmac2000).
I've tried repairing the disk using OnyX, but it didn't work.
Also, OmniDiskSweeper says I use 2.8 TB from a 2 TB drive: