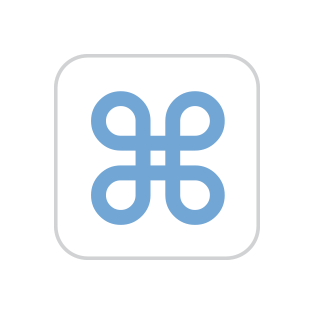 I have a dull issue with the iPhone 11 Pro.
All the apps are being opened from the right side(motion looks confusing, which bothers me a lot.)
I have tried force-restart, clearing RAM, and everything in settings, but nothing fixed the issue.
Phone is up to date and once I restart the device, issue comes back in a few days.
Has anyone had the same problem?
Thanks in advance.