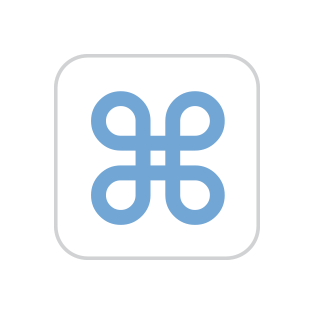 I am on a 2013 Mac Pro with my user folder on an external drive, "Bigger", while the original internal with apps and such is "Fast".
The update to 12.5.1 caused my external drive to be renamed "Bigger 1". It also created a new drive, "Bigger", which appears to be physically located on Fast. It created a new User folder for me on this new drive, so I don't have access to any of my files.
Has anyone seen this before and have any advice on how to unwind this?