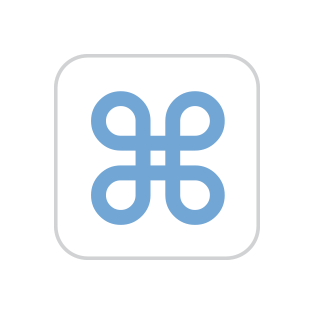 I have a High Sierra (10.13.6) MacBook Pro that I purchased back in 2016. Man its been a great machine!
Unfortunately I have beat the heck out of it and made so many systems level changes that its become unusable for me as a developer. I've mainly used it as a testing/experimental sandbox and so my XCode installation is all jacked up, git works in really strange, indecipherable ways, node and npm work very strangely. Maybe if I had a lot of spare time I could fix everything, but I don't, and so I'm looking to completely nuke the entire hard drive — everything — and install the latest OS version. To reiterate, I want nothing (at least in the user space, meaning any files I've created/downloaded) left on the machine. Blank canvas to work with. The goal is nuke the old OS + data, get a new OS and a blank slate to start over with.
So I ask, what are the recommended practices, tools, steps for:
Deleting everything off the drive (ideally even the OS); and
Installing whatever is the latest stable version of the MacOS operating system
Ideally — of course — it would be great if my purchase of this machine 6 years ago (to the tune of some $2500…) would allow me to get the OS upgrade for free. But if not, c'est la vie. Thanks for any and all help here!