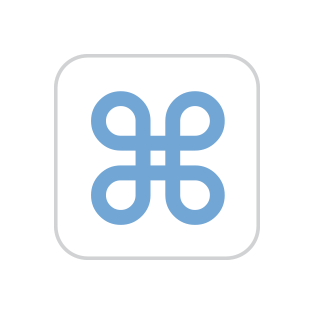 The application "Screenshot.app" (in Applications > Utilities) replaces "Grab.app" in recent macOS versions. Once started, it presents an overlay with a selection area and a toolbar with buttons to
capture the screen, the current window, or the selected area,
record the screen or the selected area as a movie.
[![enter image description here][1]][1]
There are also options like delaying the capture by 5 or 10 seconds, and where to save the file.
---
Remark: As it was mentioned in a now deleted comment, the macOS Spotlight search finds Screenshot.app even if the old application "Grab" is used:
For those who are interested how this works: The Info.plist file of Screenshot.app has an MDItemKeywords":"Grab" entry.